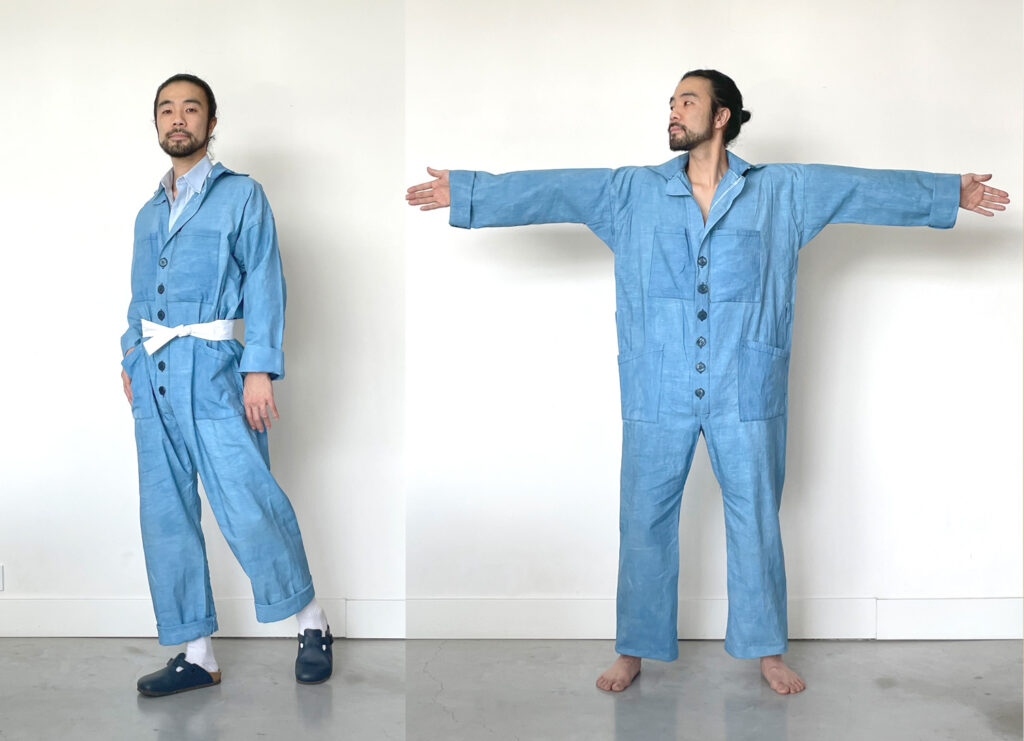 ---
THAYAHT Jumpsuit "TuTa"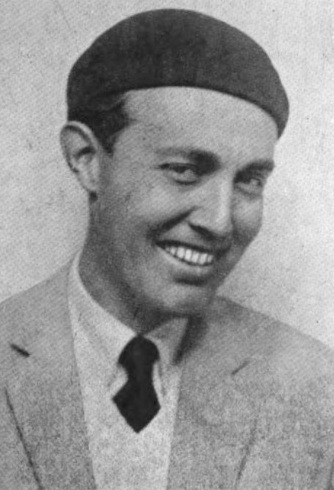 Thayaht was the pseudonym of artist and designer Ernesto Michahelles (1893–1959) best known for his revolutionary design of the TuTa and his involvement with the Italian Futurist movement. A mixture of British, German, Swiss and American origins, Thayaht was born in Florence, Italy and was related to American artist Hiram Powers. He studied painting at the Académie Ranson in Paris, as well as scientific dyes and dynamic structure at Harvard University. In 1920, together with his brother RAM, he designed and launched the Tuta, a universal suit for everyone, through the newspaper "La Nazione".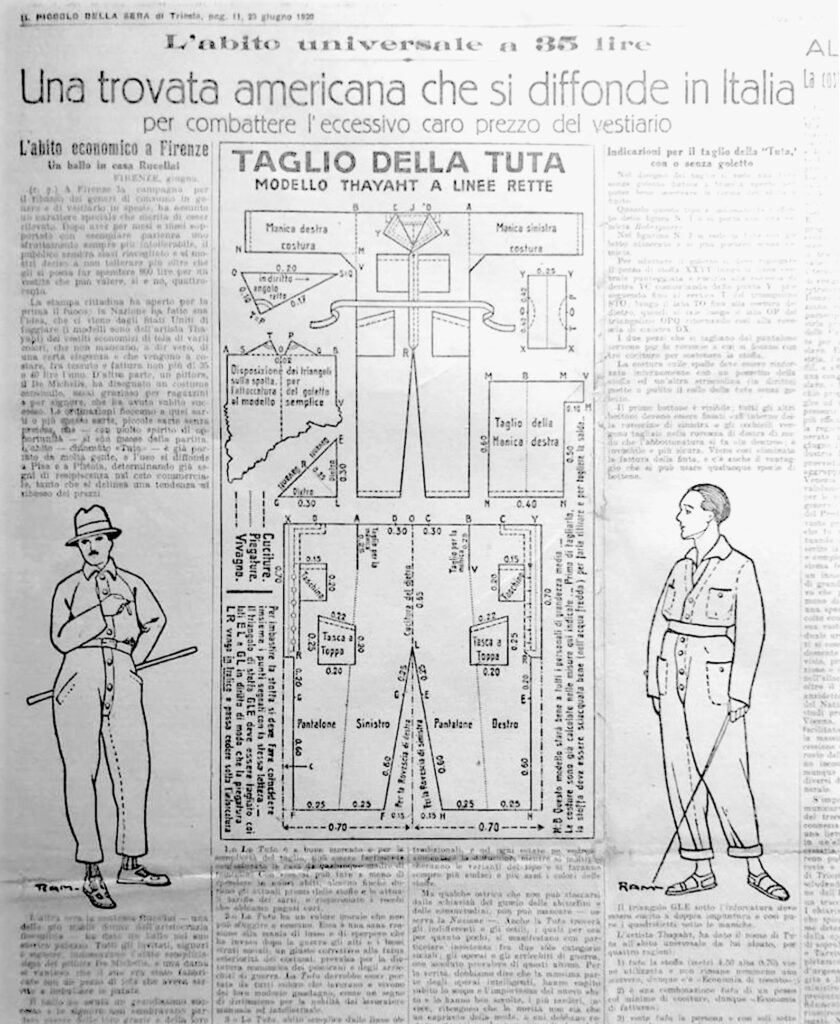 Because of its linear structure, this workwear does not require a paper pattern, which is necessary for clothing production. It can be made from one single piece of fabric (W140 x H220cm) to avoid wasting scraps and it is easy to realize so that everyone can make own work suit.

He proposed "TuTa" intending as a practical item of clothing for everyday use, it was instead adopted as a fad by high Florentine society.

It can be said to be an open-source prototype conceived 100 years ago.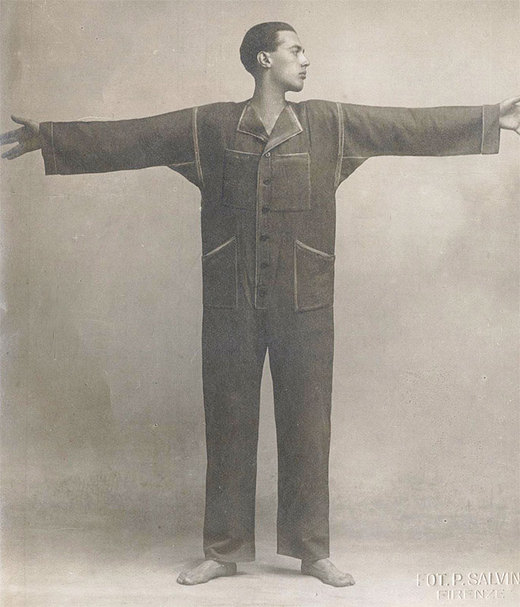 ---
We will share his design instruction to create THAYAHT jumpsuit.
The size of Tuta is universal size. You need to adjust your body size if necessary.